PRECISION SHEET METAL
Your best choice for Metal Sheet fabrication in Australia. Wildcat industries is a diverse and agile manufacturing company for all scale industrial projects. We have proven that open discussion early in concept stage enables design issues to be rectified and deliver a quality product. This allows for optimal production methods which in turn saves on material costs and offers a very competitive pricing.
At Wildcat Industries, we solve complex manufacturing problems in record time.
Wildcat Industries has a diverse and agile shop capable of completing both large and small scale industrial projects. We complete top quality welding and fabrication projects for construction and utilities. We pride ourselves on serving and delivering for our rapid prototyping partners. Projects from concept to commercialization are our business. We add our expertise to your ideas to develop design, start production, add the finishing touches, assemble, and deliver to your door.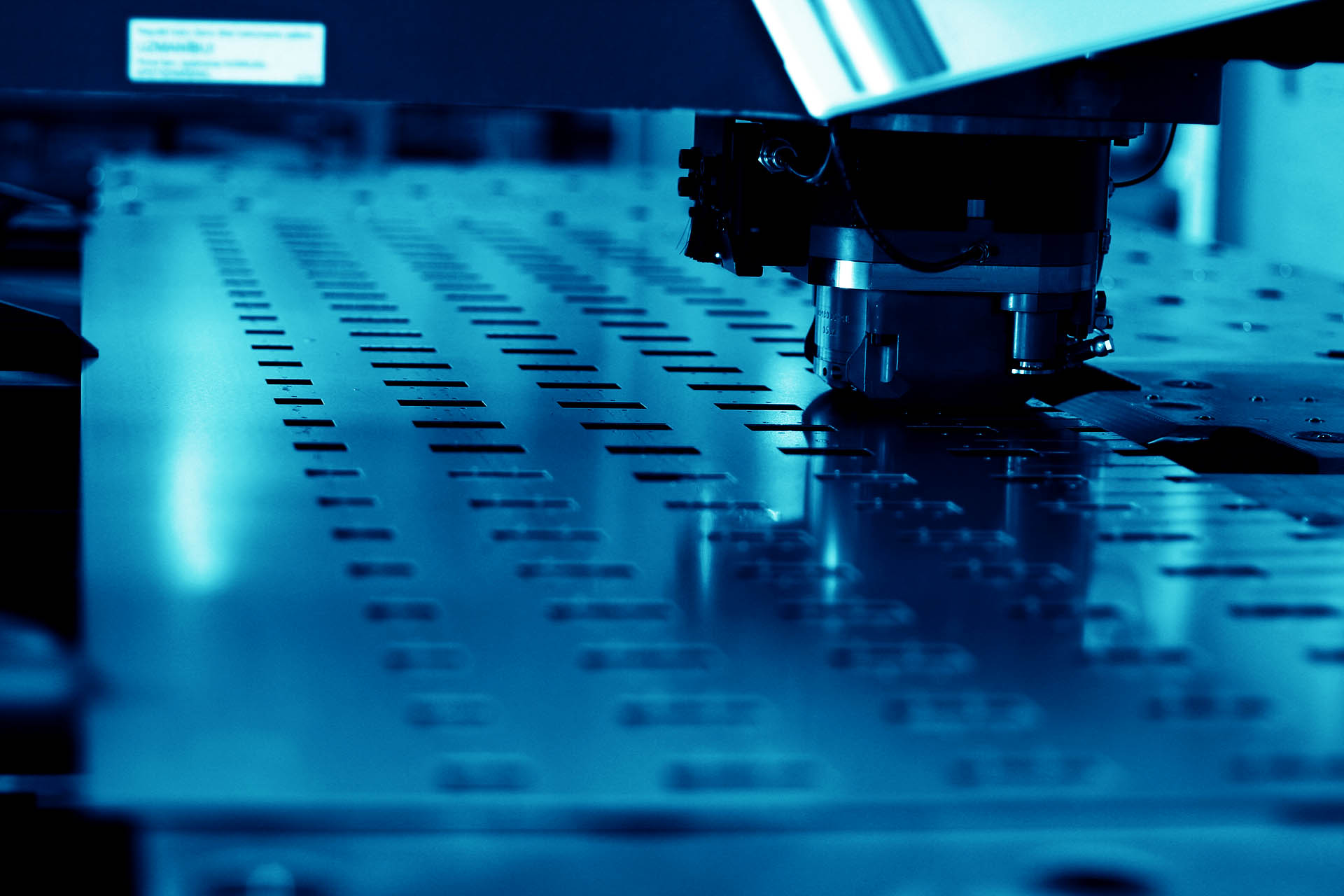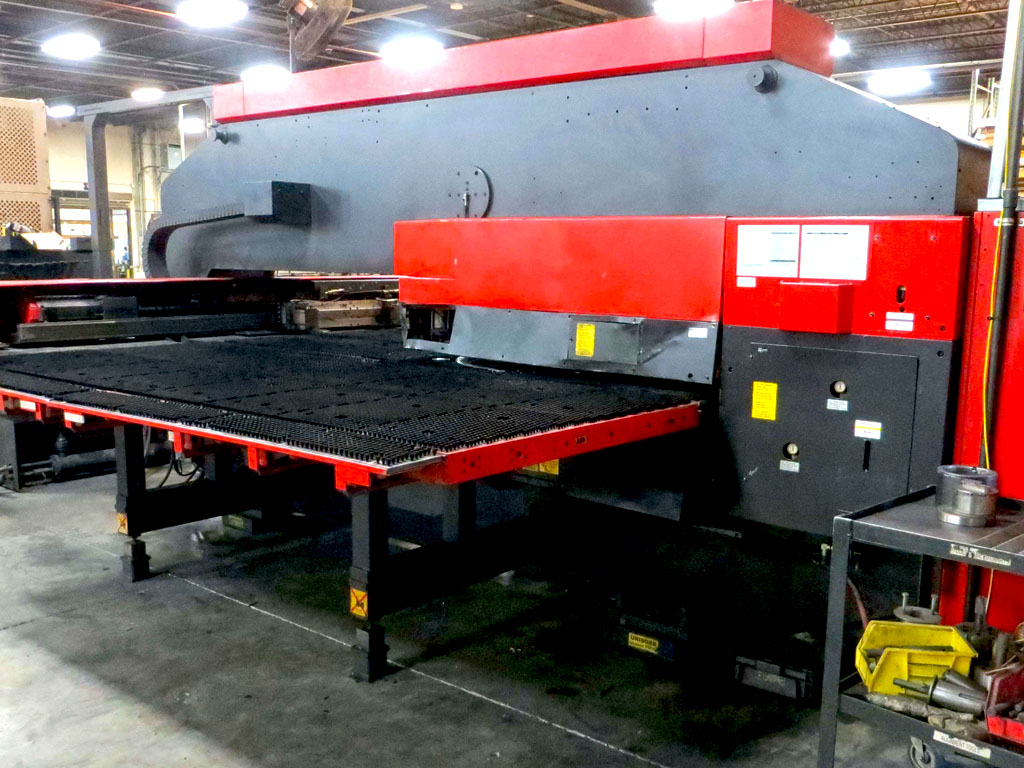 Why Choose Us?
We are a custom capable metal design and fabrication shop that offers a large variety of material processing services. Hosting an impressive assortment of technology and tools, we can participate in almost any project. We are a dedicated Custom Sheet Metal Fabrication company that builds Precision Sheet Metal parts for various industry sectors. Our qualified, dedicated staff ensures that we provide our customers products built with the latest sheet metal fabricating innovations on the market. We continuously improve through using the latest technological advancements, including machinery, software, strategic sourcing, and so on. This keeps Wildcat Industries at the forefront of our industry, supplying our customers with cost effective, quality products.
Our customer experience is second to none because through our specialist capabilities and approach to customer service we work as a seamless, invested and integrated extension of your business.
At Wildcat Industries, your business becomes our business.